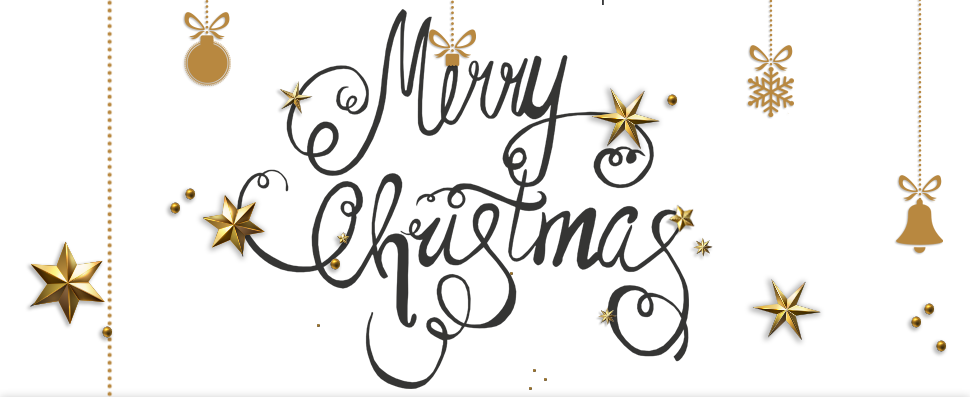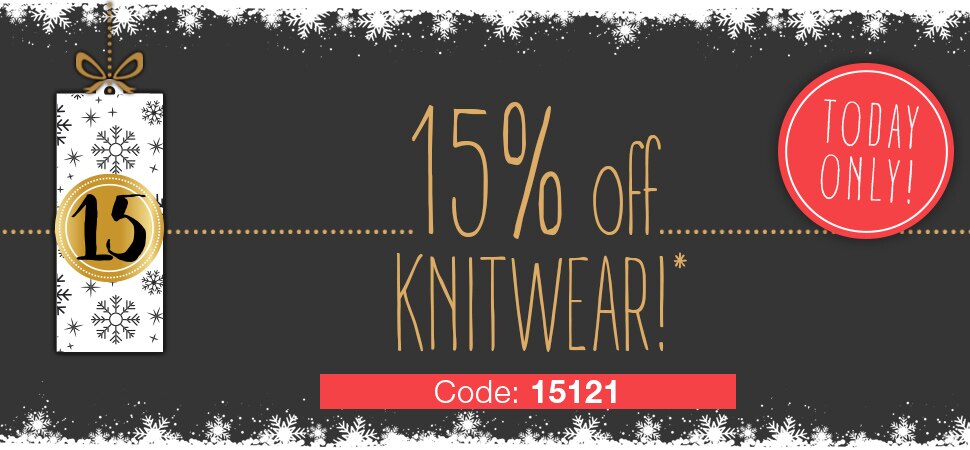 > Shop now!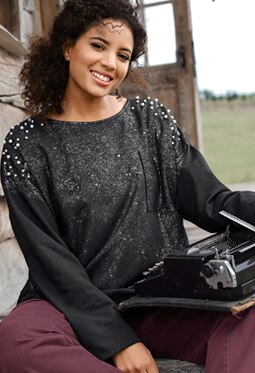 Winter-Trends
> Shop now!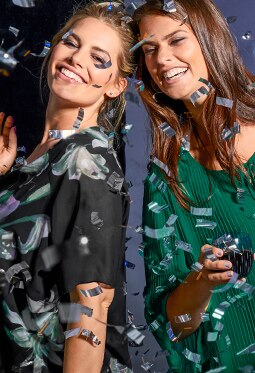 Celebration Life
> To Evening wear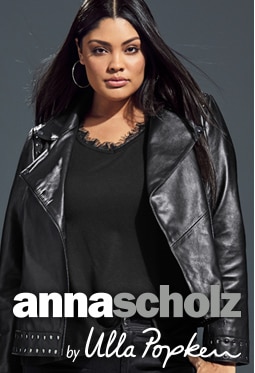 Designer Collection
> Discover now
- Crazy Christmas -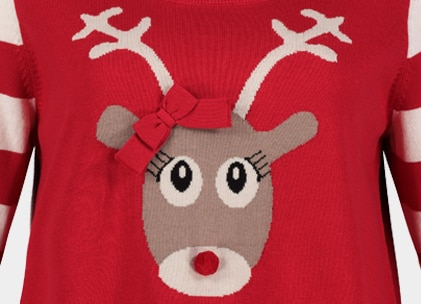 Reindeer & Co.
> Shop now
- Exclusively online -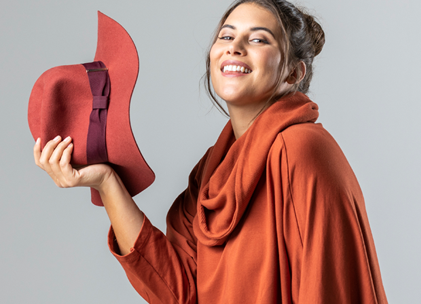 Fashion Highlights
> Discover now
Christmas at Ulla Popken – Find fashion, gift ideas and DIY tips for the most beautiful time of year
The advent season and Christmas are a time of quiet reflection and hours spent with loved ones. Take a relaxed approach and save yourself the hustle and bustle of searching for gifts and decorative ideas. We have packed a bag full of inspiration especially for you. These make it easy for you to find original Christmas gifts and decorate your home with DIY table decorations, window decorations and more for the festive season. To sweeten the wait for December 25th, you can discover a new surprise in our Christmas calendar every day. Enjoy the pre-Christmas season and celebrate Christmas with Ulla Popken.
Gift Ideas from Father Christmas: Christmas Fashion in Plus Sizes for Her and Him
Give the gift of of self-confidence at the festive season with trendy fashion for large sizes that skilfully makes the most of lavish curves. Our range is very versatile from basic clothing for work and leisure to comfortable homewear and evening wear in large sizes. Under the keyword "Crazy Christmas" we present you plus size clothes with that special Christmassy something. Surprise your best friend with a reindeer Sweater for Christmas from Ulla Popken. Invite your partner to a romantic candlelight dinner with an elegant wrap Dress and your daughter will shine at the next party with a print Shirt and Skinny Jeans from our collection for young fashion in large sizes.
A sweatshirt with soft cuffs, a chic shirt for New Year's Eve dinner, a scarf and cap for winter holidays to defy snow and cold, and a lined men's jacket in large size to keep you warm for all outdoor activities. Our list of ideas for Christmas gifts for men is really long. Check out the best gifts at Ulla Popken for your partner, best friend or brother and suprise your loved ones with fashion in a comfortable fit and great cuts.
DIY Handicraft ideas for Christmas
When it's cold outside and it gets dark early, just make yourself comfortable indoors and let your creativity run wild. Advent is also the time for handicrafts and we have prepared a variety of Christmas craft ideas for you. These are perfect if you want to decorate your home festively or create DIY Christmas presents for loved ones. With vivid pictures and simple instructions, everyone is guaranteed to succeed with their handicrafts. Whether table decoration, Christmas tree pendants or Advent wreaths - Ulla Popken's Christmas craft ideas have something for everyone.You can also use our DIY decoration to add the finishing touches to your Christmas gifts. Decorate gift wrappings in an original way or add a homemade candle holder to your Christmas nightwear. Your gifts will certainly be appreciated.