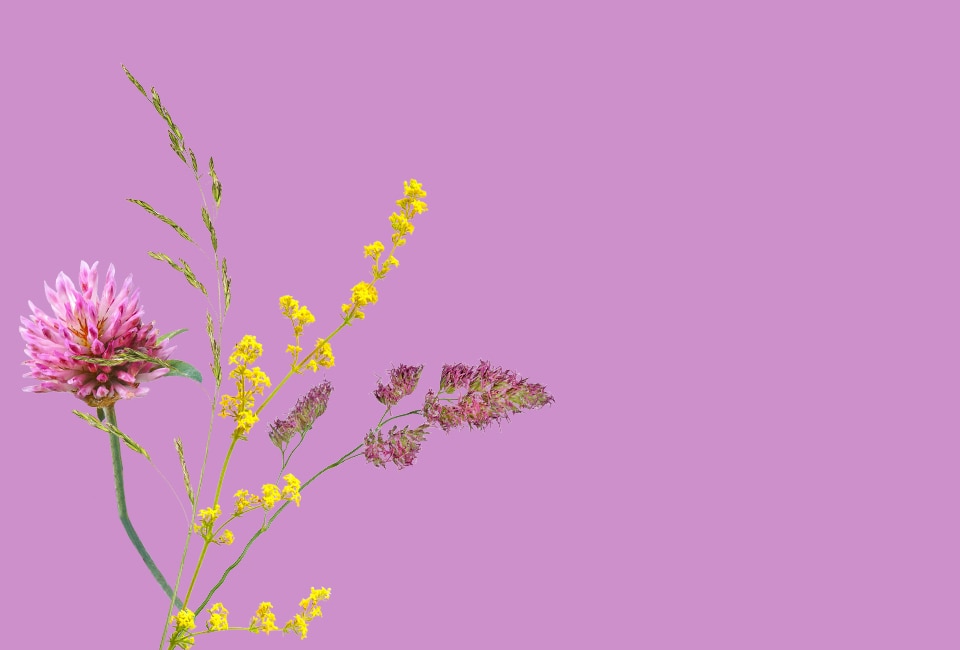 Gifts for Mother's Day
Get your mum a special treat
"Are you still looking for a perfect gift for Mother's Day? Give your mum a special treat with our gift ideas from Ulla Popken. How about a fashionable accessory, a cute shirt or other highlights from our spring collection? Let yourself be inspired and make your mum shine! Simply order online and find the perfect last-minute gift yourself!"
Gift ideas
Discover our Mother's Day Collection
Why do we celebrate Mother's Day?
We celebrate Mother's Day to honour all mothers and express our gratitude to them. Already the ancient Greeks celebrated a festival in honour of Rhea, the mother of Zeus.