HYPRAR
Our stylish and functional Outdoor Jackets
With our new outdoor label HYPRAR, you can be armed for all weather conditions.
The name is derived from 'High Pressure Area'. Because with warming properties as well as water-repellent and wind-repellent or windproof characteristics, you won't have to worry about low-pressure areas any more.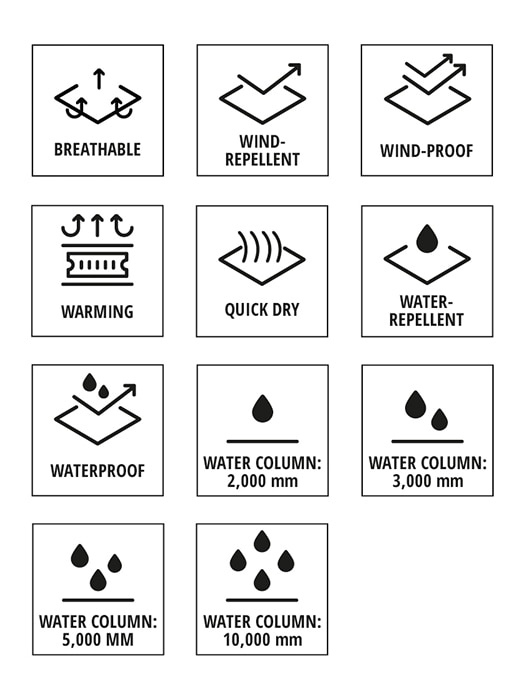 FUNCTIONAL OVERVIEW
Discover the smart functions that HYPRAR offers against the elements.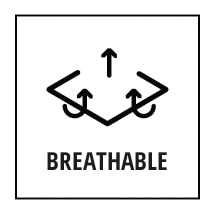 BREATHABLE
Moisture can escape from the inside to the outside.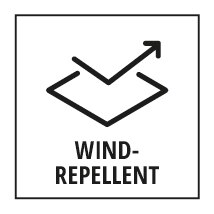 WIND-REPELLENT
The material is slightly wind-permeable.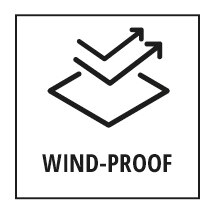 WIND-PROOF
Completely wind-proof structure.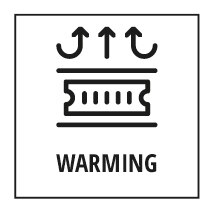 WARMING
The structure keeps the body warm.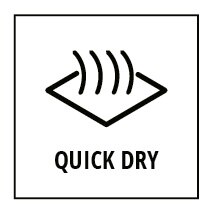 QUICK DRY
The material cools and dries quickly.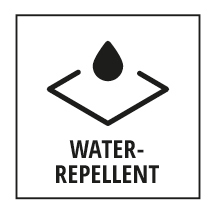 WATER-REPELLENT
Moisture beads up on the fabric from the outside.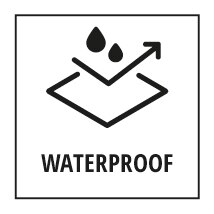 WATERPROOF
Moisture cannot penetrate the fabric of the garment's seams.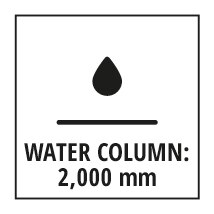 WATER COLUMN: 2,000 mm
Level of resistance to wetness: 2,000 mm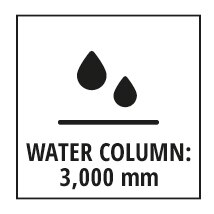 WATER COLUMN: 3,000 mm
Level of resistance to wetness: 3,000 mm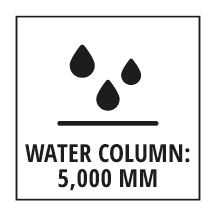 WATER COLUMN: 5,000 mm
Level of resistance to wetness: 5,000 mm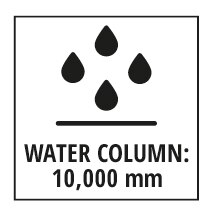 WATER COLUMN: 10,000 mm
Level of resistance to wetness: 10,000 mm