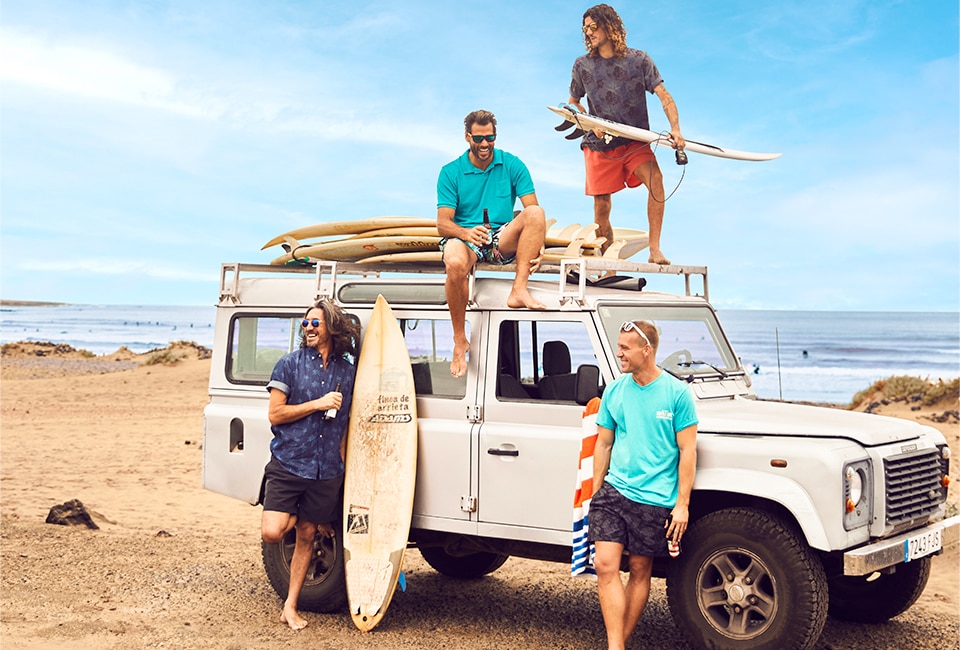 Gifts for Father's Day
Give your dad a special treat
"Are you still looking for a suitable gift for Father's Day? Get your father a special treat with our gift ideas from JP1880.
How about a fashionable accessory, a cool shirt or other highlights from our spring collection?
Simply order online and find yourself a perfect last-minute gift for your dad!"
Gift ideas
Discover our Father's Day collection